Featured Podcast
Top 10 Spotify • #1 Apple Podcasts Fiction • Starring Alyssa McKay, the actor and social-media sensation. Romance, deception, and crazy wealth — these Royals will ruin you. Ella, teenage cam girl from dismal Fresno, gets swept away to the dreamy mansions of Malibu. But can Ella survive with her soul intact?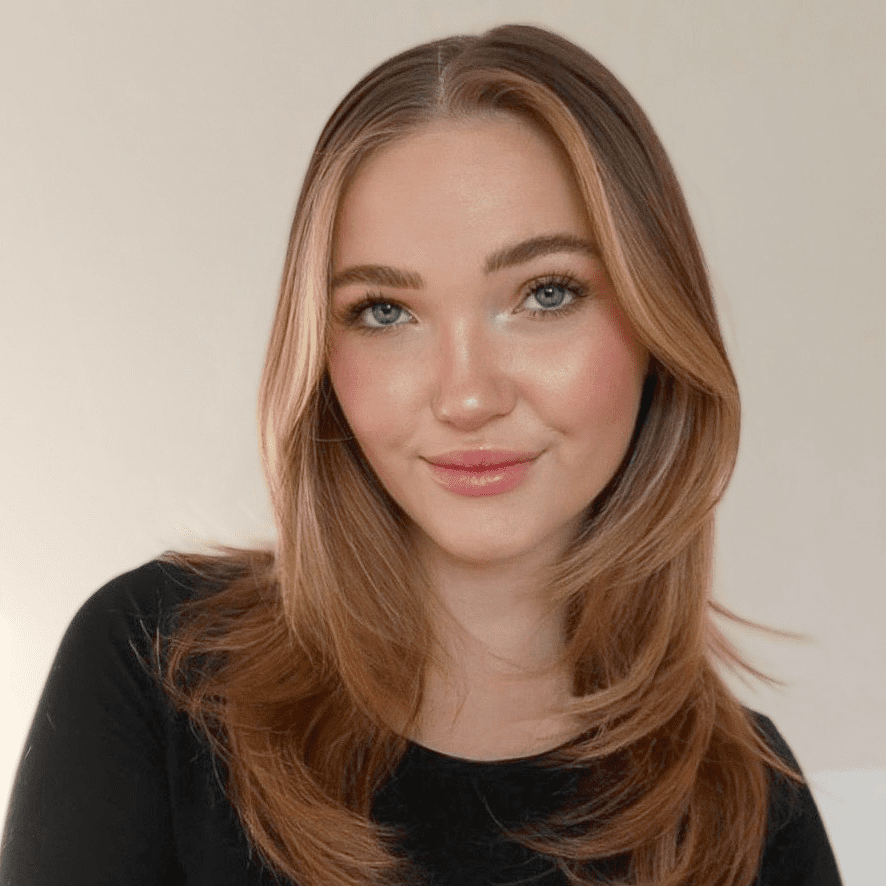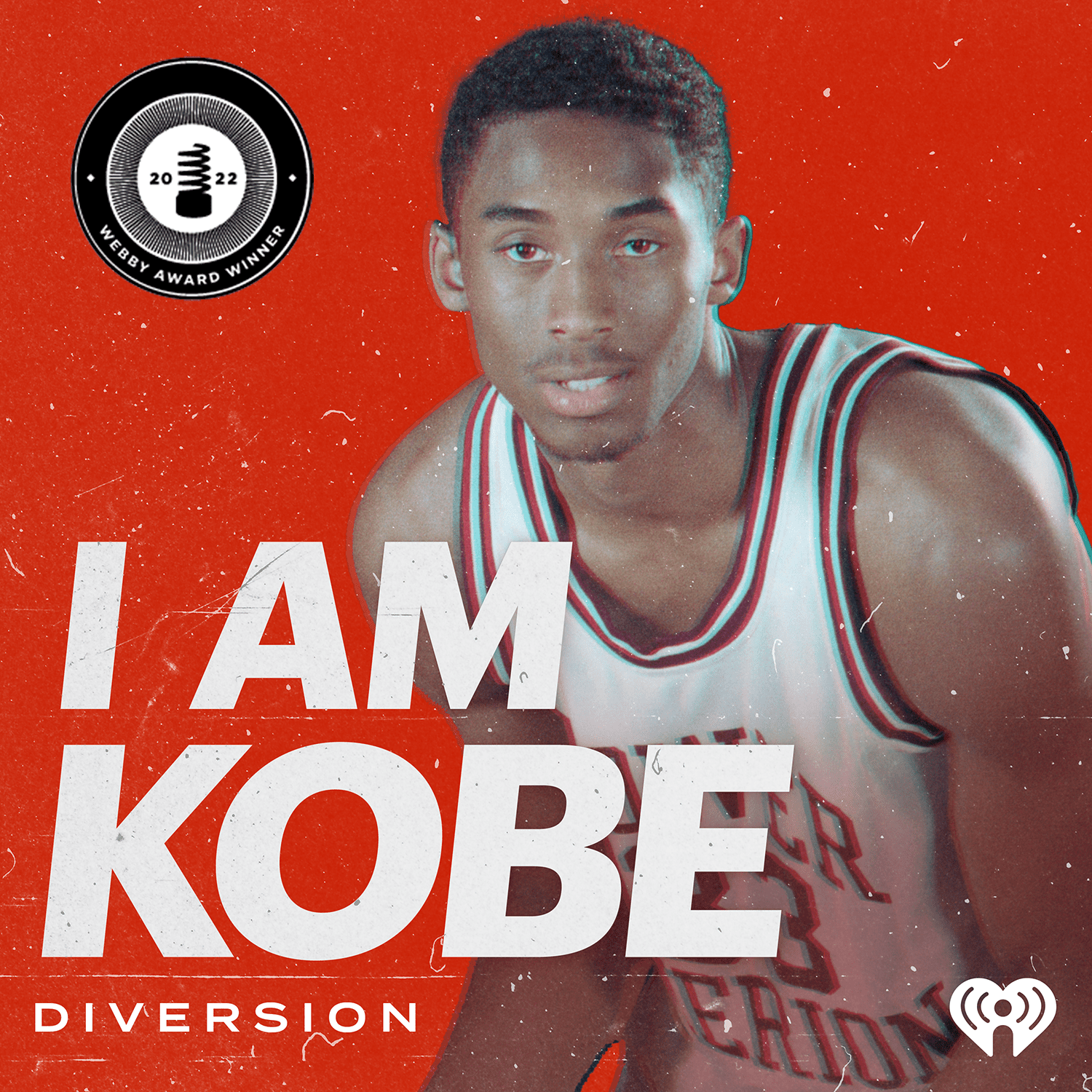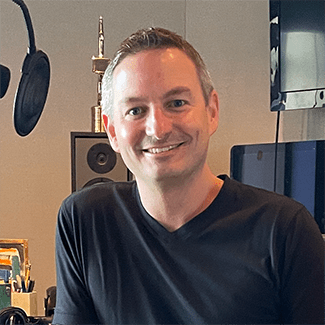 Podcasts With Impact
Diversion believes that great stories make for exceptional podcasts. And our fans agree. We've created some of the top new podcasts for two years in a row and won two Webby Awards.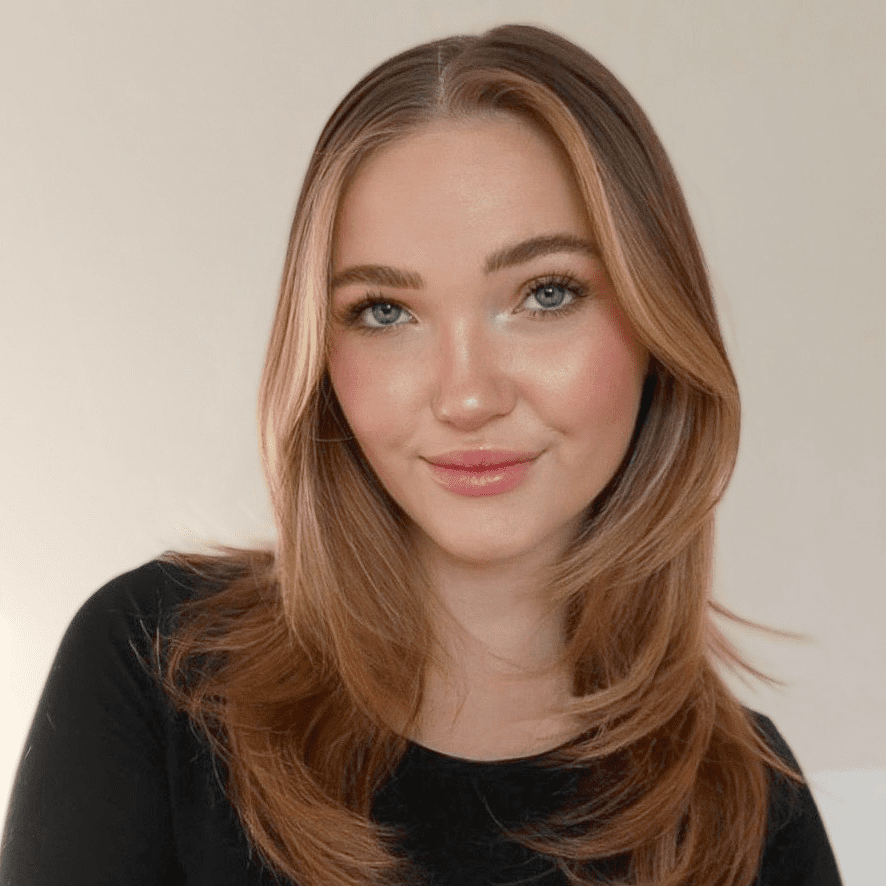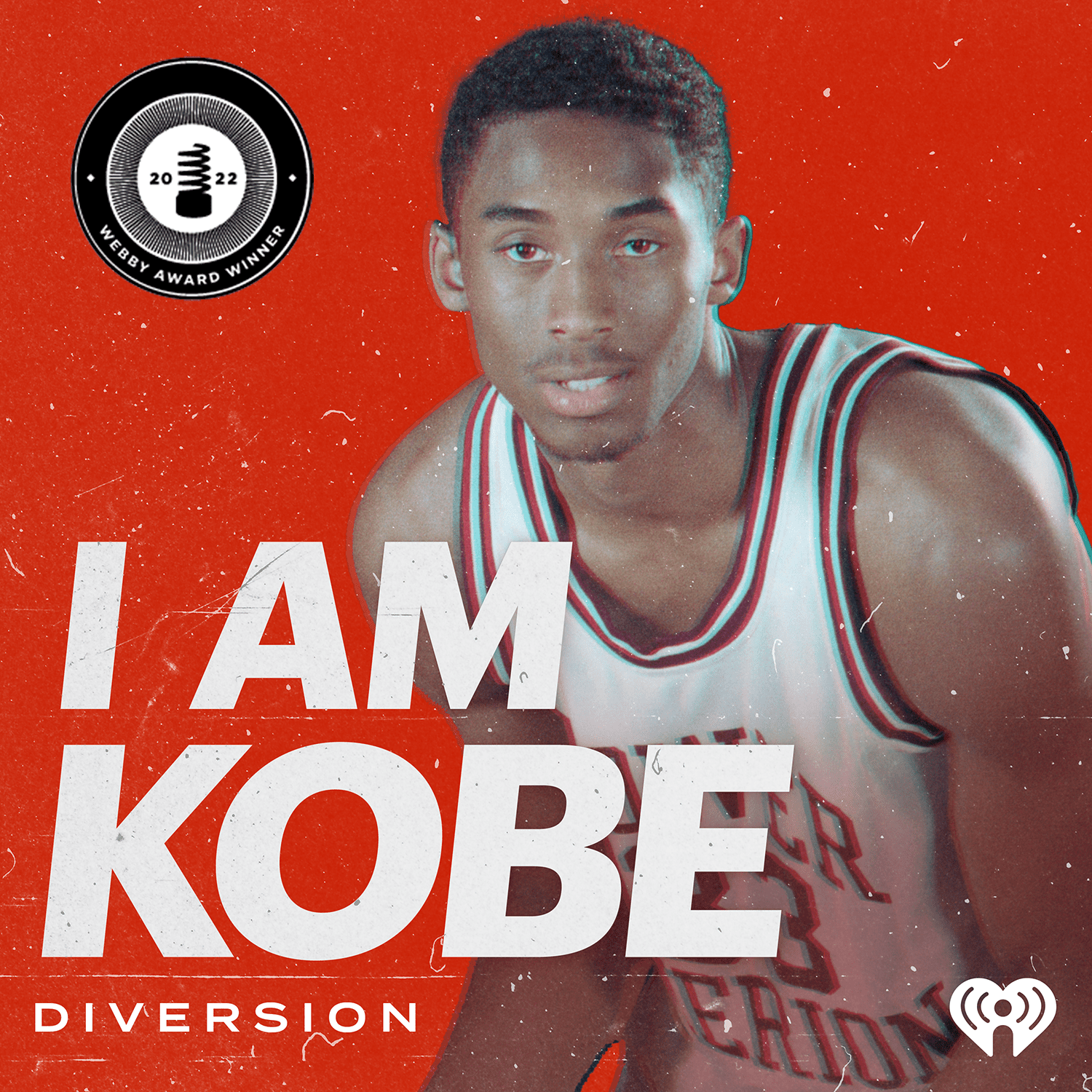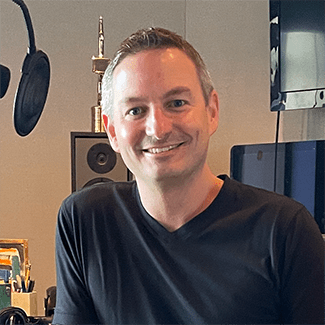 Featured story
The Dear Schuyler podcast, hosted by celebrated LGBTQ+ activist Schuyler Bailar, features newsworthy guests sharing their stories and breaking down gender, mental health, and civil rights topics