I Am Kobe
Webby Awards Winner: Best Sports Podcast & People's Voice Winner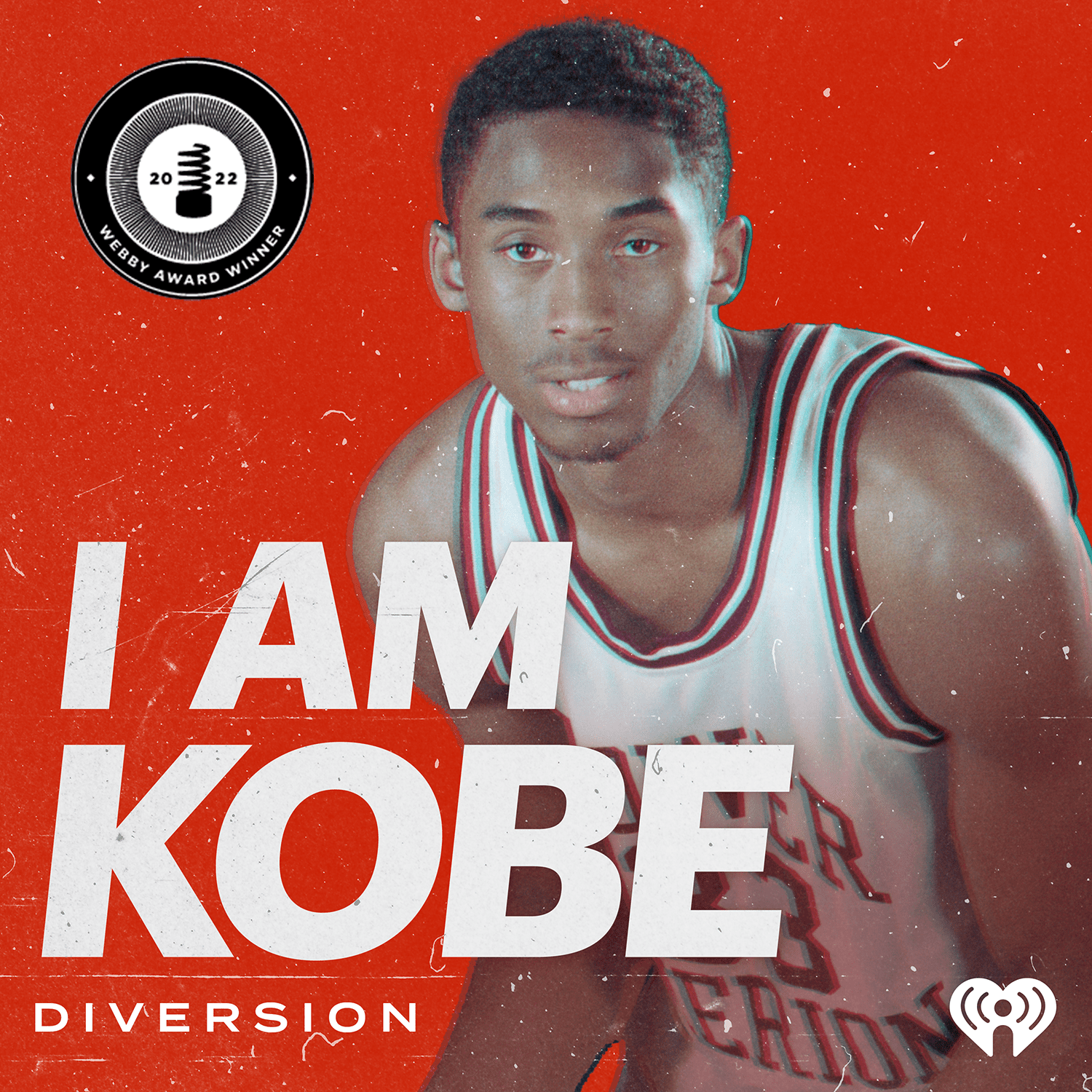 How did Kobe Bryant craft the passion, the determination, and the strength to become a legend? This remarkable, award-winning podcast series reveals intimate, never-before-heard tapes of Kobe as a teenager, exploring his thoughts, his dreams, and his goals. Philadelphia journalist Mike Sielski tells the story of Kobe Bryant's early years, weaving together these tapes and speaking with Kobe's high school coaches, his friends, his family, and the figures who knew him in his youth, to paint an enthralling documentary portrait of the making of an icon. Before he was an outsized global basketball celebrity for the Los Angeles Lakers, a 5-time NBA champion, an 18-time All-Star, an Academy Award-winning filmmaker, a children's-book author, a husband, a father, and sometimes a lightning rod for controversy, Kobe Bryant was a kid from Philadelphia. (Cover photo © Eileen Blass – USA TODAY NETWORK)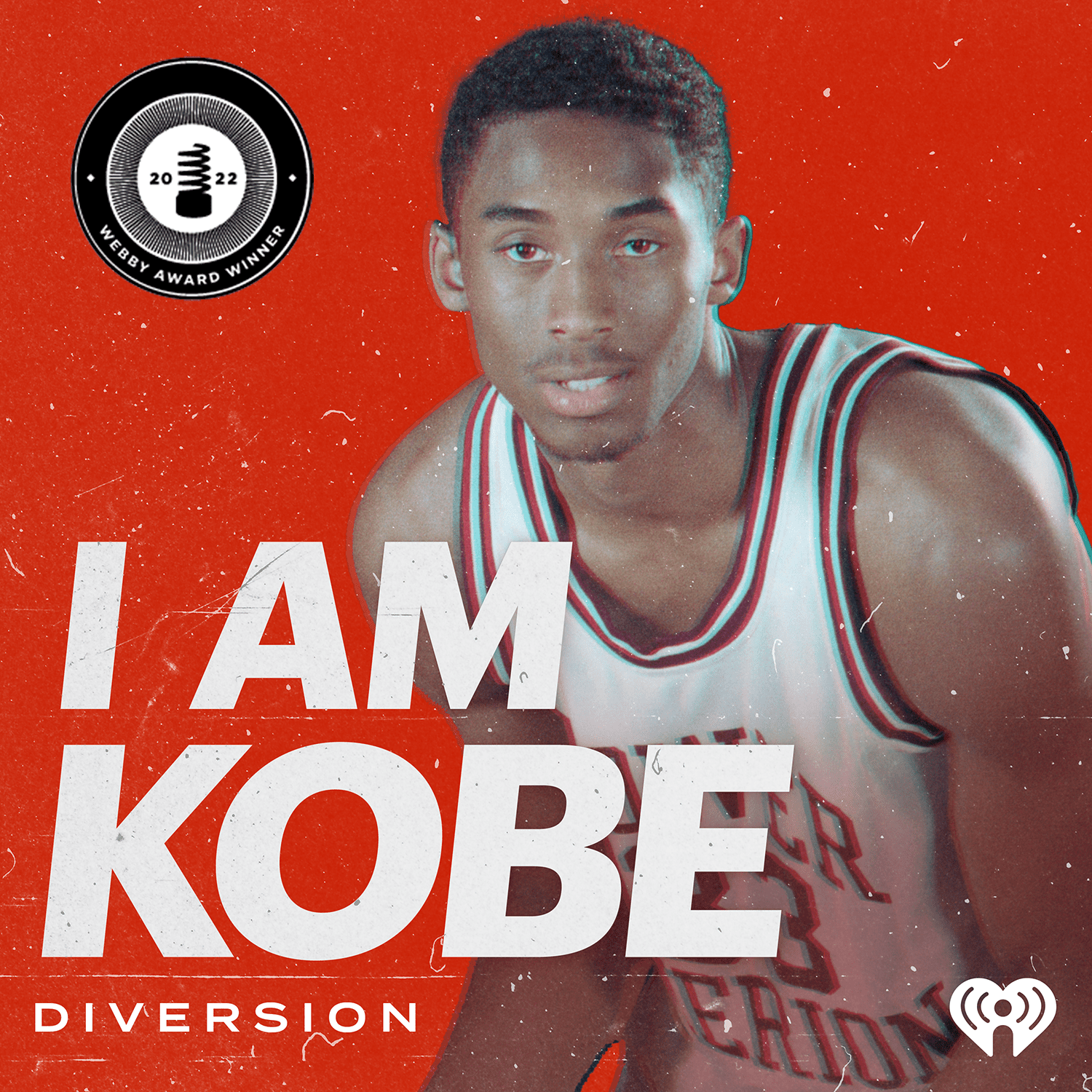 The Book
The podcast I Am Kobe is based in part on journalist Mike Sielski's book, The Rise: Kobe Bryant & the Pursuit of Immortality (St. Martin's Press).
"A compelling origin story of a time that really wasn't so long ago but through the lens of tragedy feels like forever. Kobe-ologists will devour this book, reveling in the anecdotes about his intensity and the engaging game recaps." —Associated Press
Read the Book
The Music
The award-winning podcast "I Am Kobe" features an incredible theme song capturing the scope and themes explored in the show: "Create Yourself" by producer Grover Braam featuring rapper Justin Starling.
Mike Sielski is a columnist for The Philadelphia Inquirer and the author of The Rise: Kobe Bryant and the Pursuit of Immortality, Fading Echoes: A True Story of Rivalry and Brotherhood from the Football Field to the Fields of Honor and several other books. The Associated Press Sports Editors voted him the country's top sports columnist in 2015.
Credits
Host, Writer
Mike Sielski
Producer, Director, Story Editor
Jacob Bronstein
Editing, Mixing, Sound Design
Mark Francis
Production Assistant
Stephen Tompkins
Composers
Grover Braam featuring Justin Starling
Music Supervisor
Scott Velasquez for Frisson Sync
Executive Producers
Mark Francis, Scott Waxman
Special Thanks
Oren Rosenbaum, Susan Canavan, Jeremy Treatman