Featured Podcast
Everyone seems to have an opinion about LGBTQ+ issues and Schuyler Bailar, the award-winning activist and trailblazing transgender athlete, is here for it. Every week he invites a newsworthy guest onto Dear Schuyler where together they dive into timely, provocative, and personal conversations about how gender issues impact all of us. Would you like to better understand gender and identity? Want to explore what being an ally can really mean? However you define yourself — you're in the right place. Dear Schuyler humanizes these conversations.
Submit your question now.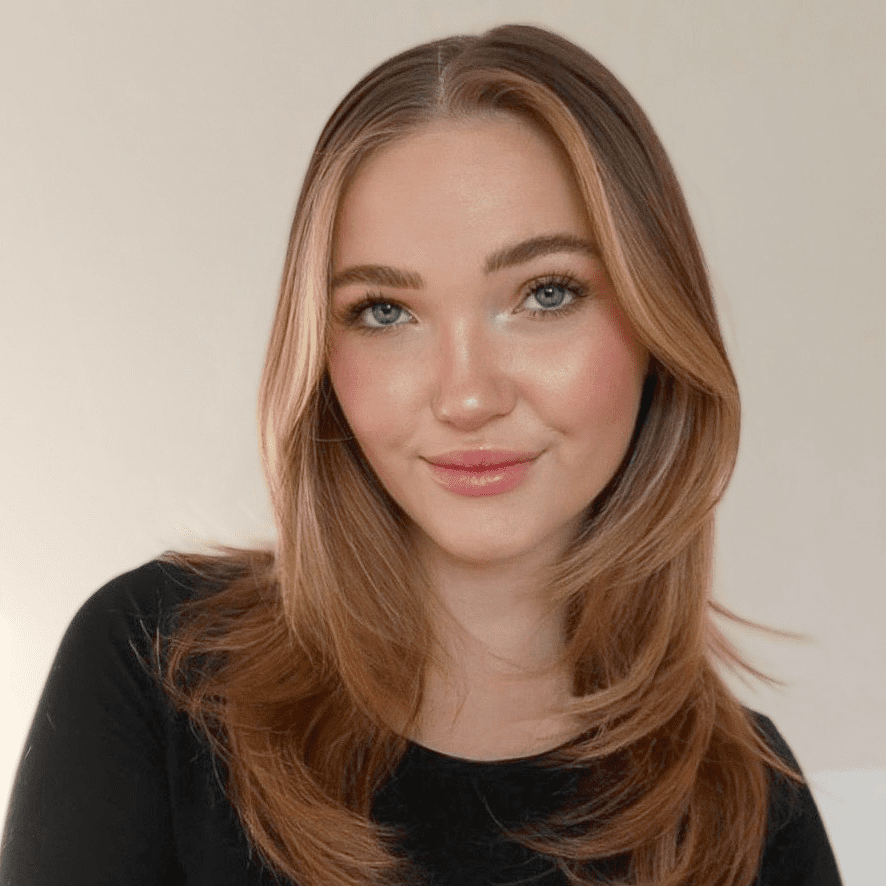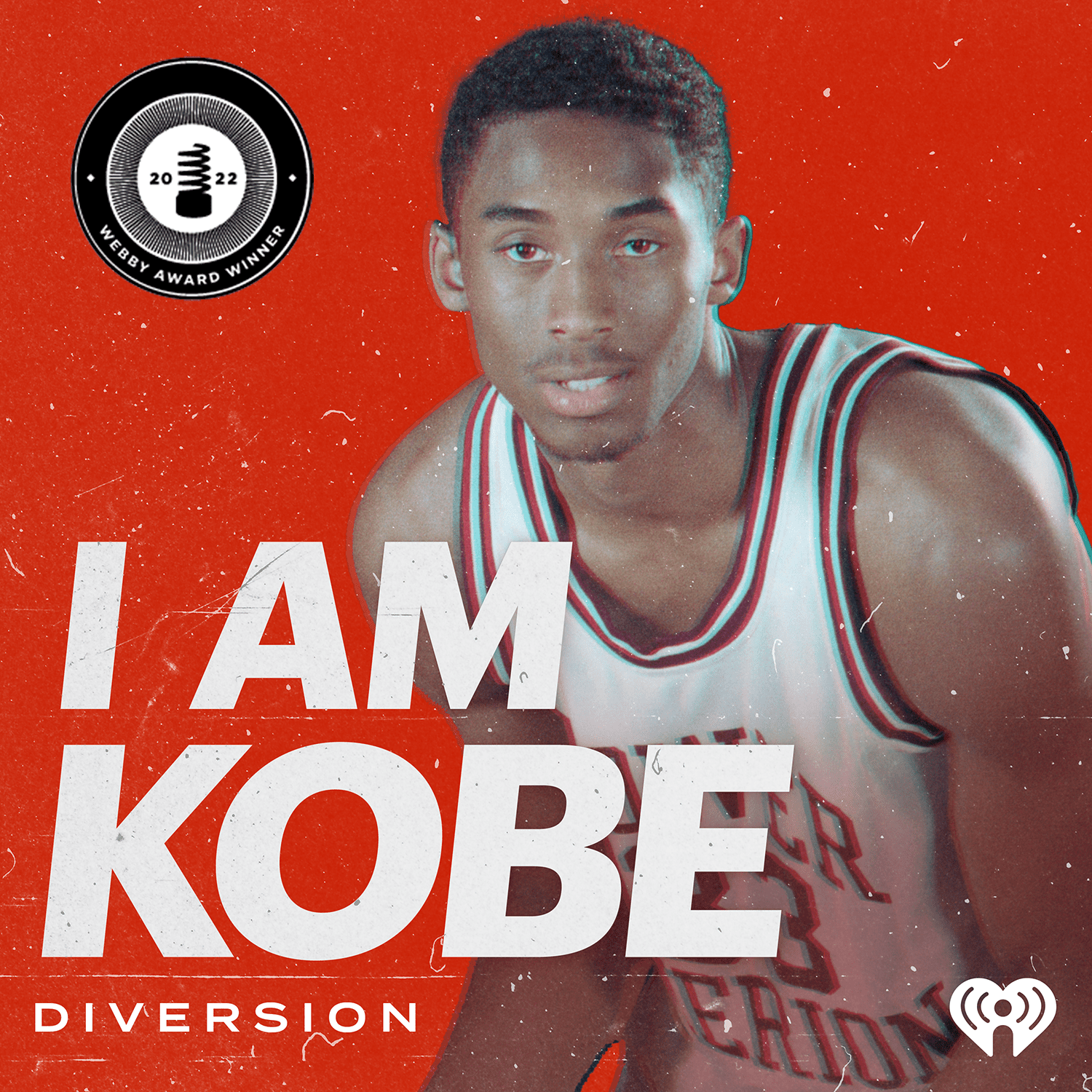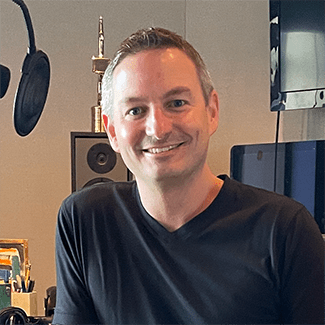 Podcasts With Impact
Diversion believes that great stories make for exceptional podcasts. And our fans agree. We've created some of the top new podcasts for two years in a row and won two Webby Awards.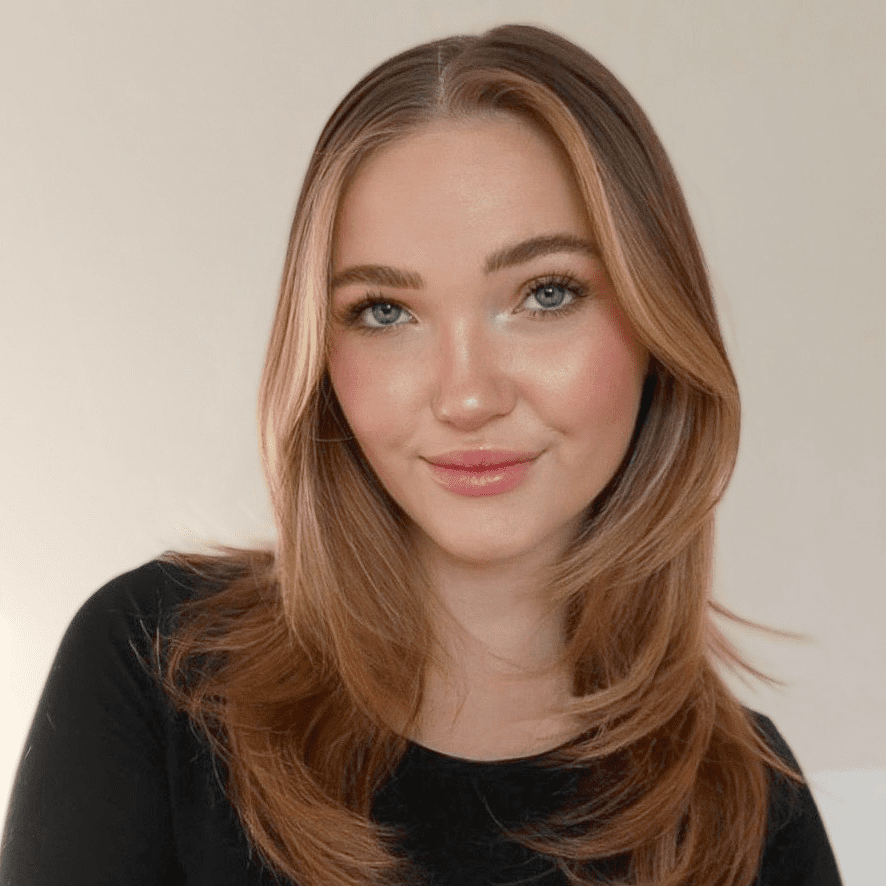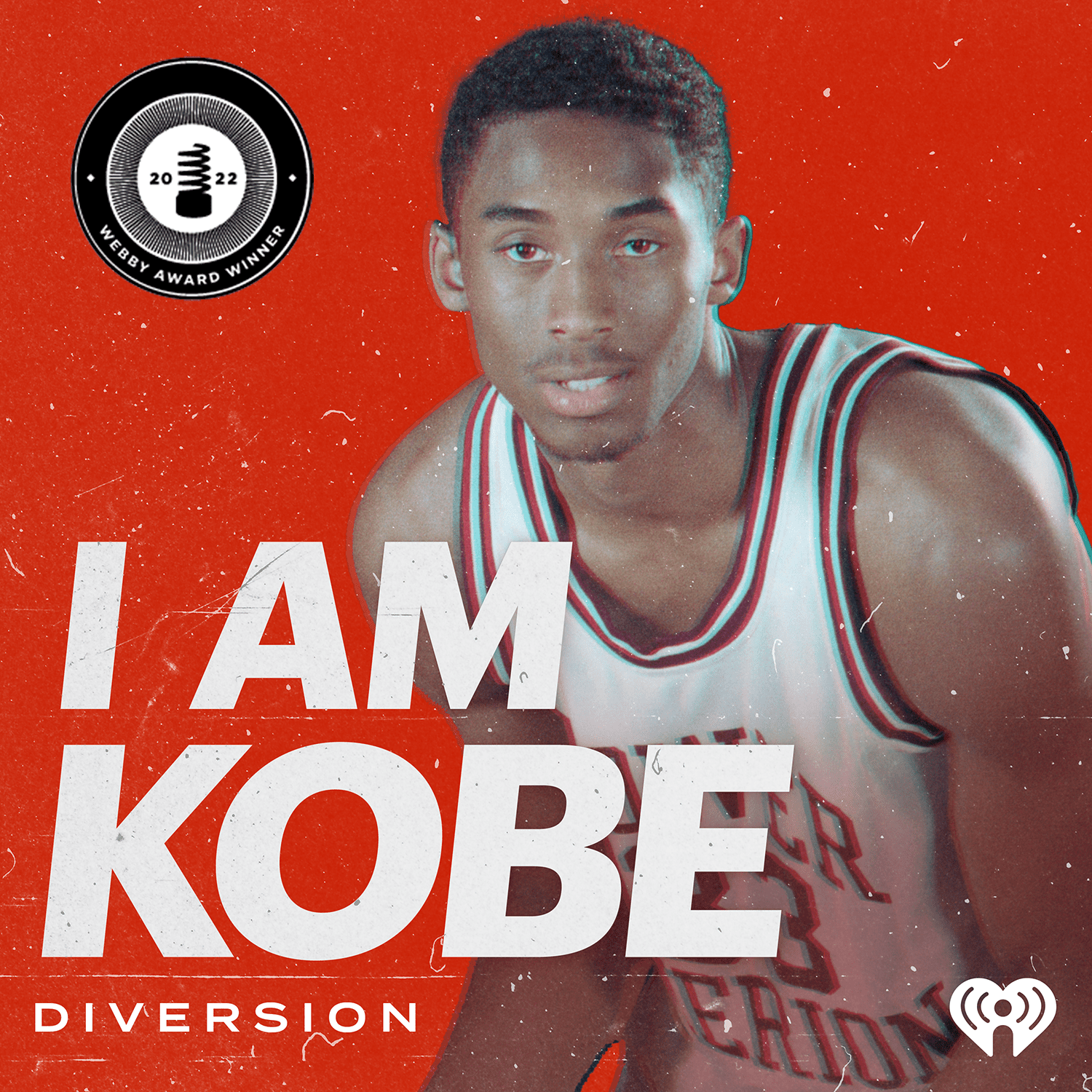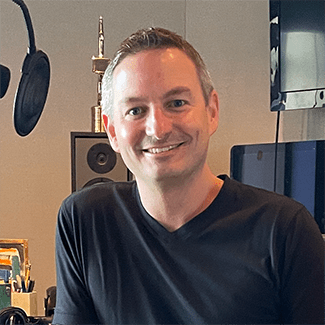 Featured story
The Dear Schuyler podcast, hosted by celebrated LGBTQ+ activist Schuyler Bailar, features newsworthy guests sharing their stories and breaking down gender, mental health, and civil rights topics