Featured Podcast
Coming December 5th. The Greatest True Crime Stories Ever Told is an anthology podcast series of the most layered and engrossing true crime stories about female killers, cops, scientists, lawyers, scammers, activists, and more. Hosted by true crime writer, Mary Kay McBrayer, this podcast tells the stories in which women aren't narrowly defined as victims, but instead are the protagonists.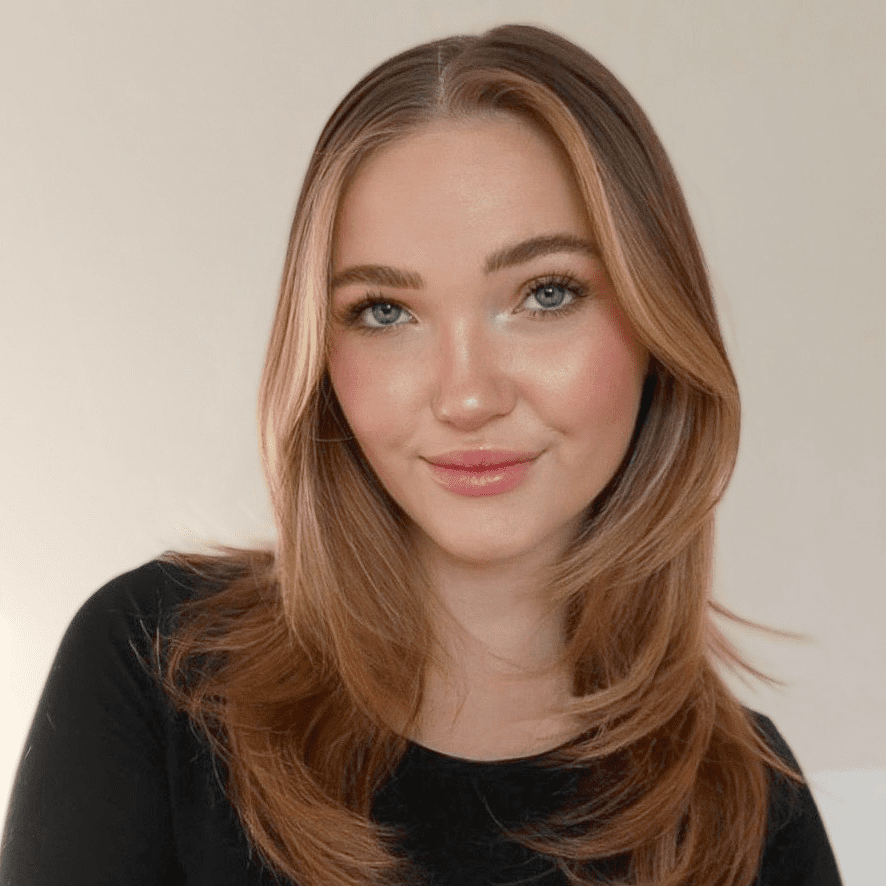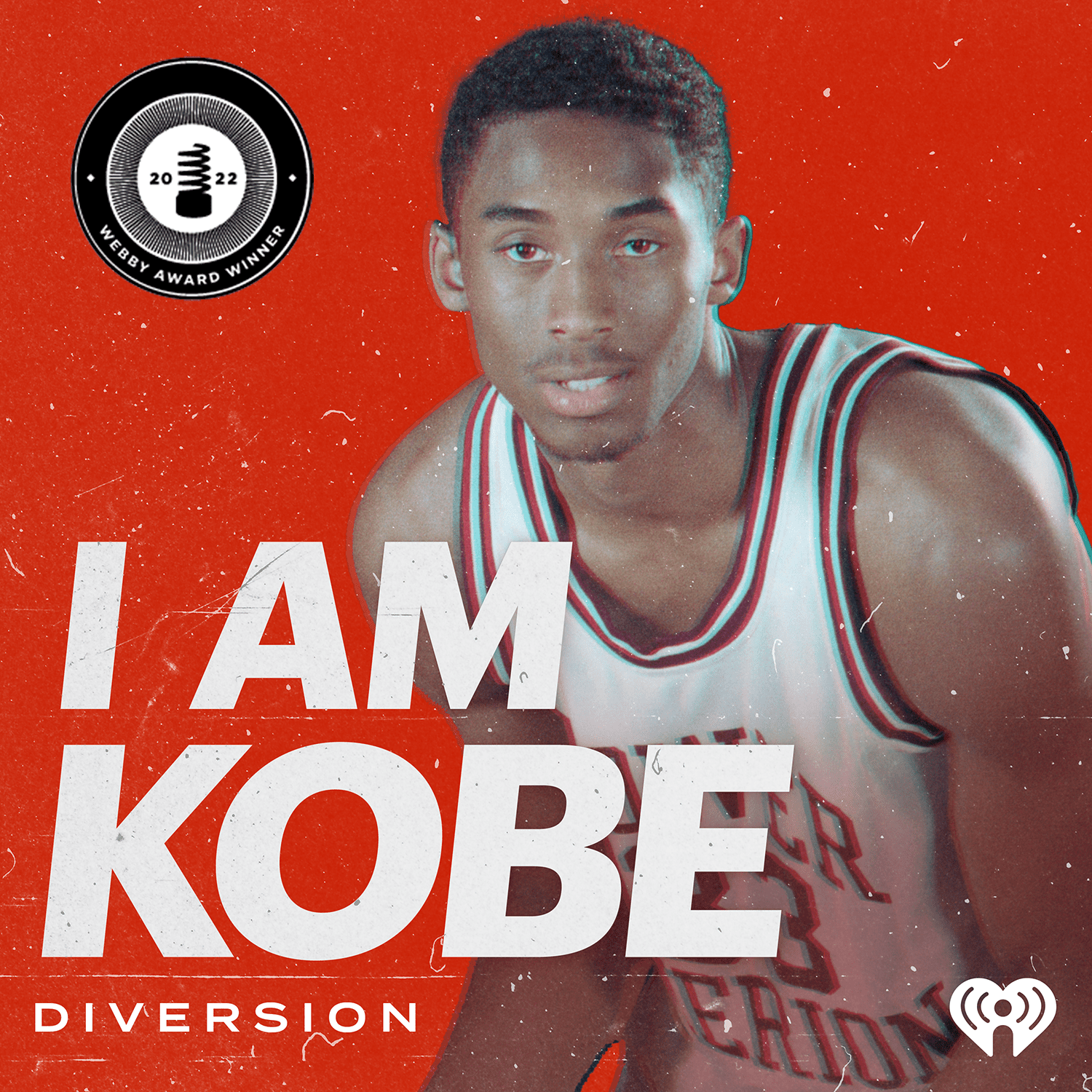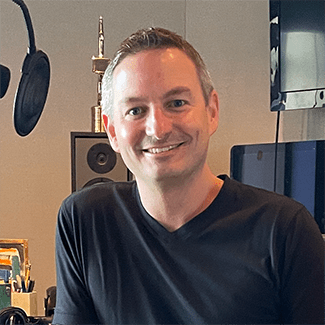 Podcasts With Impact
Diversion believes that great stories make for exceptional podcasts. And our fans agree. We've created some of the top new podcasts for two years in a row and won two Webby Awards.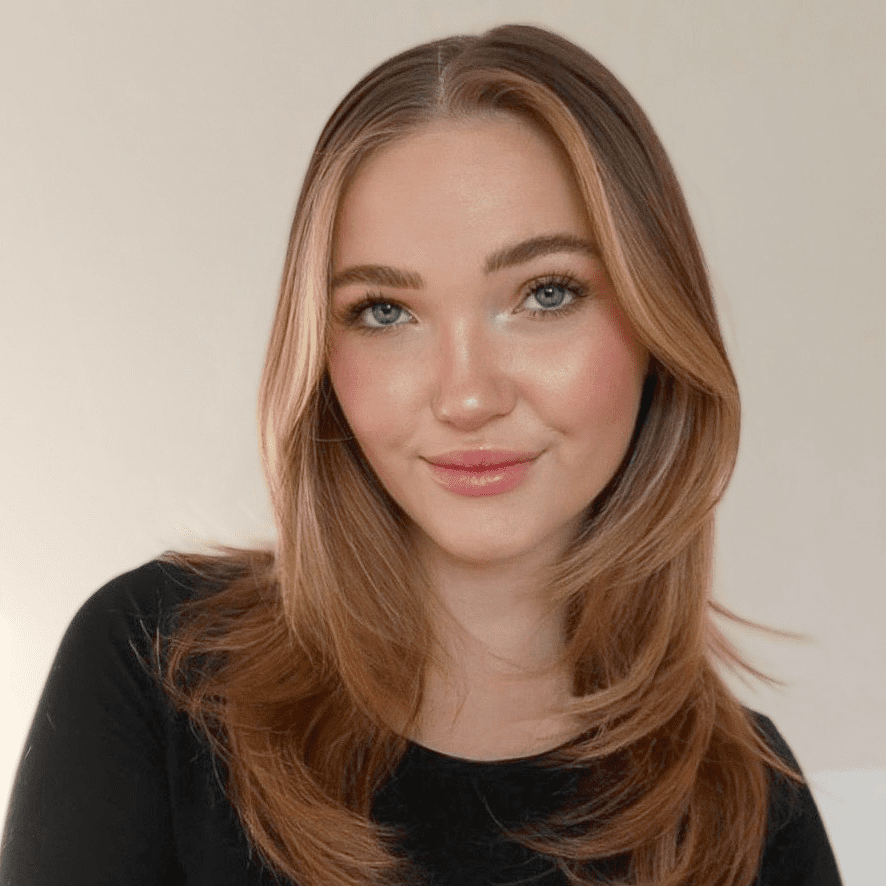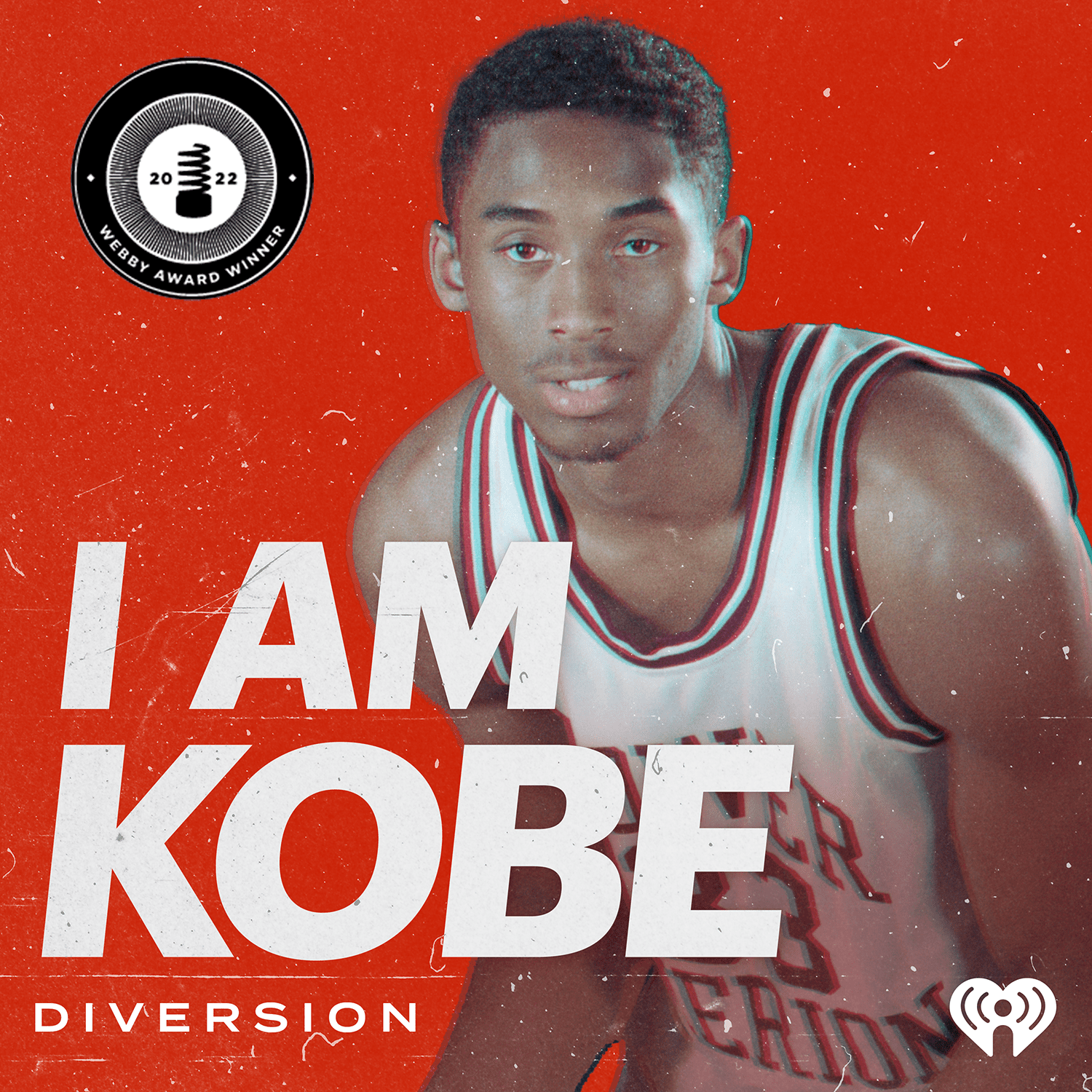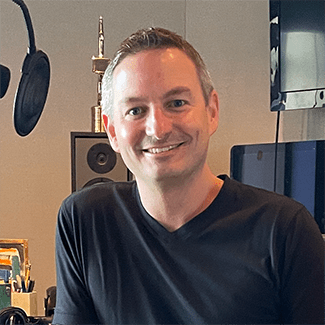 Featured story
The Dear Schuyler podcast, hosted by celebrated LGBTQ+ activist Schuyler Bailar, features newsworthy guests sharing their stories and breaking down gender, mental health, and civil rights topics