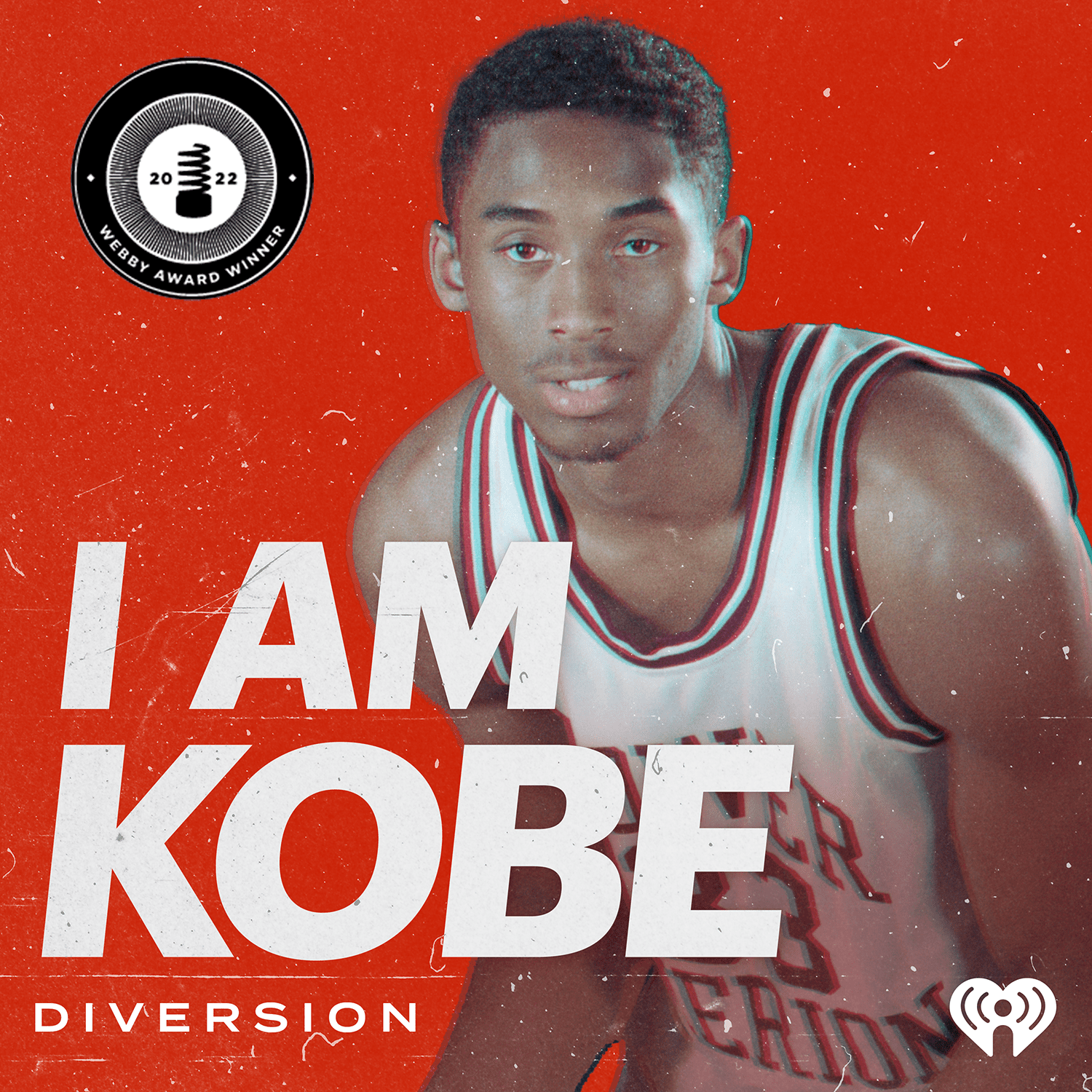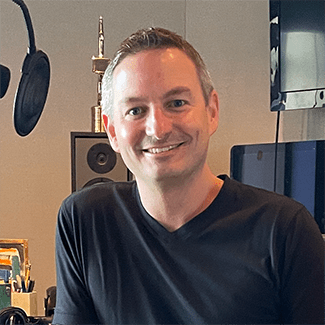 Stories that speak to you
Diversion creates award-winning podcasts that spark intrigue, dialogue, and community, rooted in compelling stories and the people who bring them to life. Through a mix of gripping narratives, sharp reporting, and magnetic talent, we explore new perspectives in thought-provoking ways and create entertainment that audiences love. From true crime to romance, sports to spies, Diversion is expanding the impact and reach of story-driven podcasts.
Diversion's podcast "I Am Kobe," developed with iHeartPodcasts, was honored with two Webby Awards, Best Sports Podcast and People's Voice Winner. Diversion's multi-million listener hit series "Good Assassins" was one of the top 20 biggest new podcasts of 2021. Diversion's audience favorites also include the #1 biggest new sports podcast of 2020, "The Dream Team Tapes." Most recently, Diversion's scripted romance "The Royals of Malibu" became an overnight gen-Z hit, reaching number #6 on all of Spotify and #1 in Fiction on both the Spotify and Apple Charts.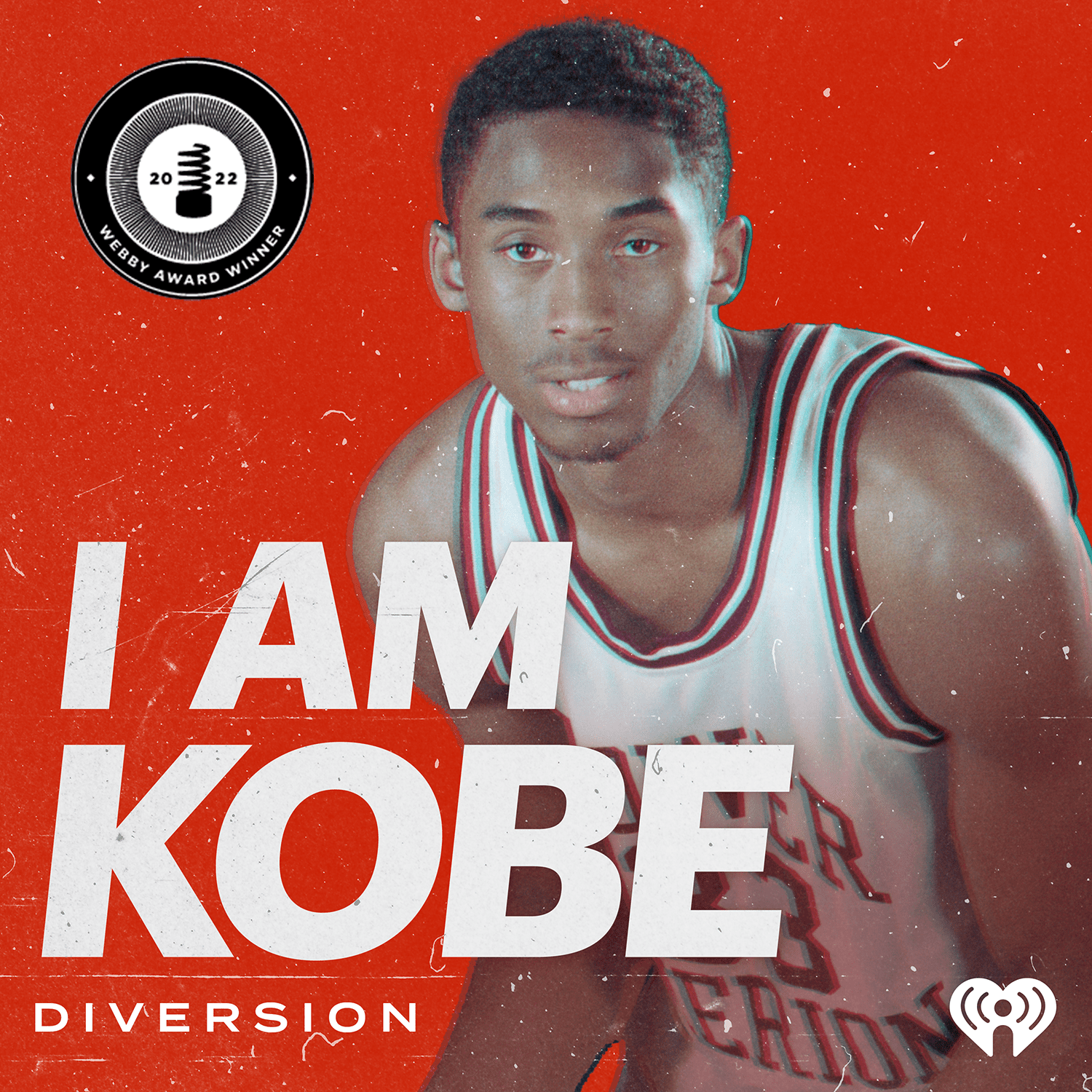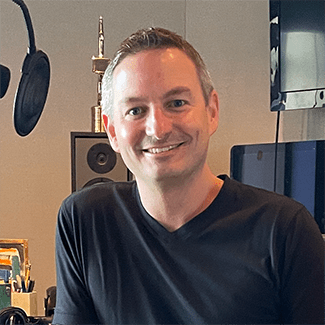 Who We Are
Our team is made up of publishing and media industry veterans who've led teams at culture-shaping companies including Apple, Random House, and SiriusXM. Helmed by Scott Waxman, the respected publishing innovator (also CEO of Diversion Books and the Waxman Literary Agency), Diversion's mission is to bring you the most impactful, intriguing, and entertaining storytelling.
Diversion Audio is an Equal Opportunity Employer that believes in a diverse, inclusive workforce. We encourage women, people of color, LGBTQ+ individuals, people with disabilities, and veterans to apply for open positions at Diversion Audio.